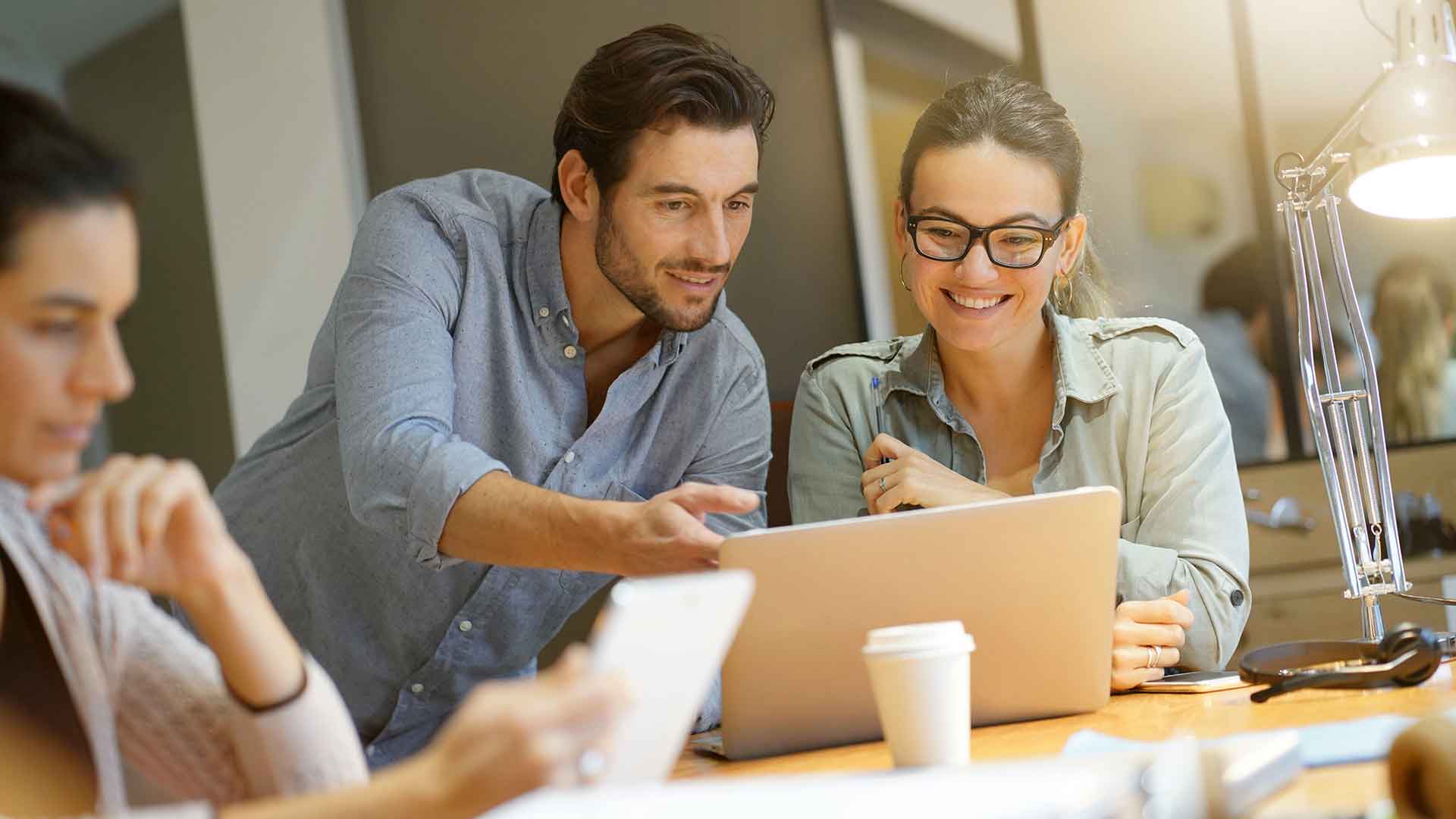 Edmonton's Best

Web Design

We're dedicated to phenominal customer service and have earned a reputation for being among Edmonton's top web design and online marketing companies.
Our full
commitment

to our clients' online success is evident in the reviews they leave for our company 🙏

See what other Edmonton businesses just like yours are saying about CreoLogic! Unlike other web design companies that are only focused on earning the initial sale to make a quick buck, CreoLogic is here for the long-haul — and we care equally about delivering meaningful service & support after the initial interaction. After we launch a website, we stay connected with our clients and offer whatever support, maintenance, and updates they require. Meaning, whenever you want to change content (photos or text on your site) just let us know and we'll take care of it! We also warranty our work — which means if anything breaks or a bug emerges, we take care of it for you at no extra cost. If you take the time to read our online reviews, you'll see that local Edmonton businesses just like yours have experienced our commitment to service & support first-hand.
Curious what an accredited Edmonton web design team using award-winning tools can do for you?
We should talk™