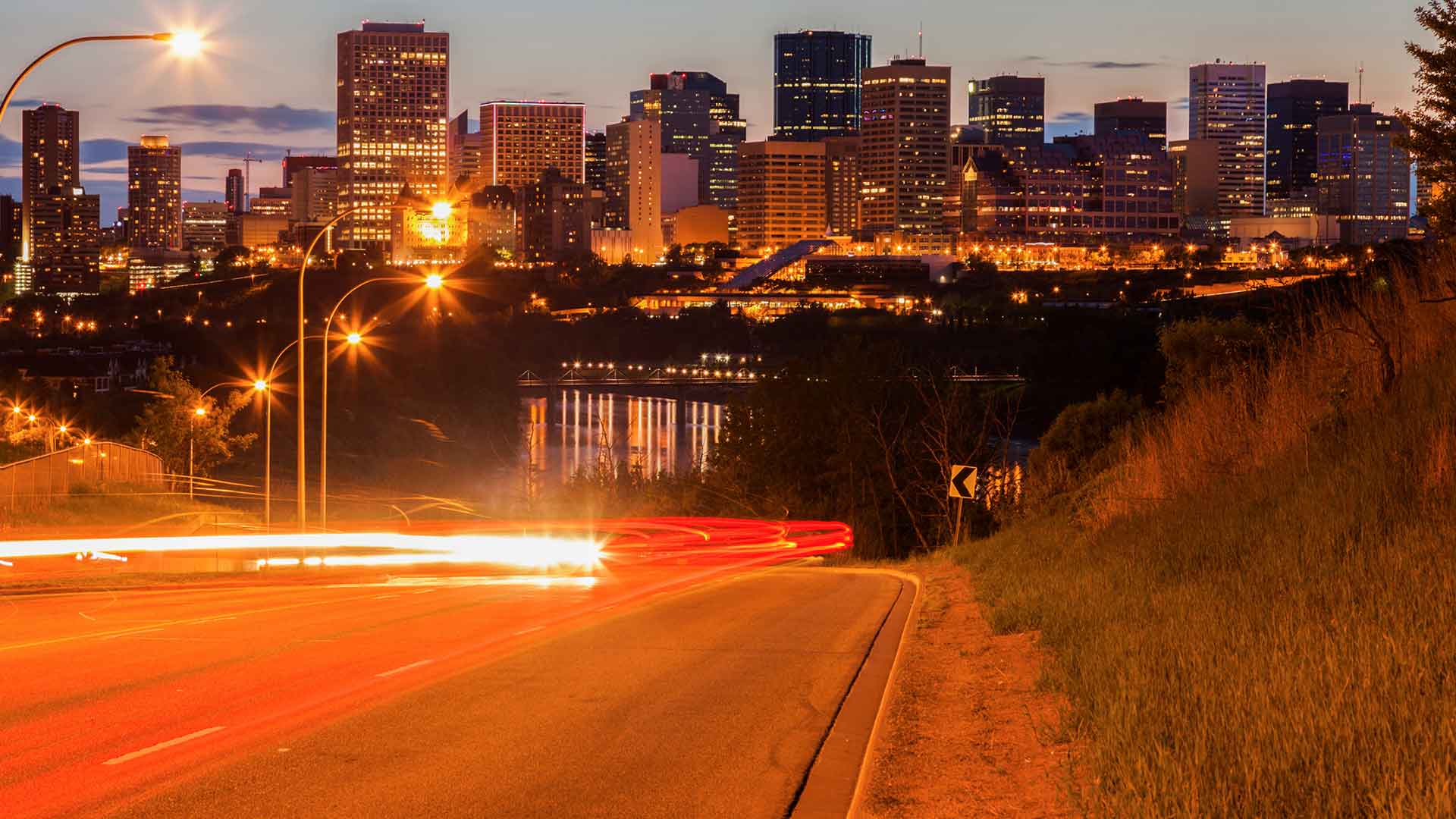 Check Out

Our Work

Doing what we love keeps things interesting & fun.
Did you know?
After
20 years

in business, we've completed thousands of online marketing gigs. Here are some fellow #yeggers we call our friends and clients: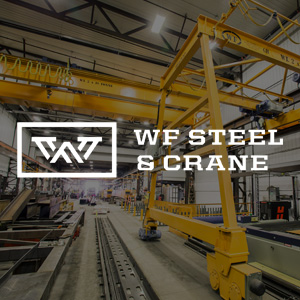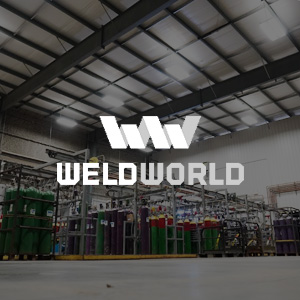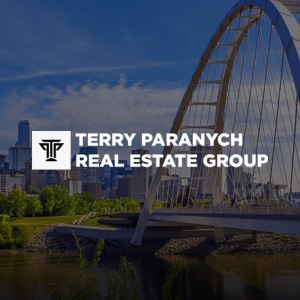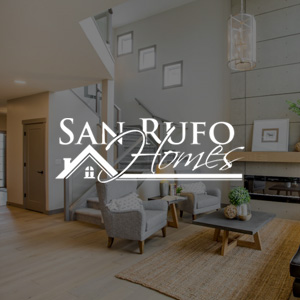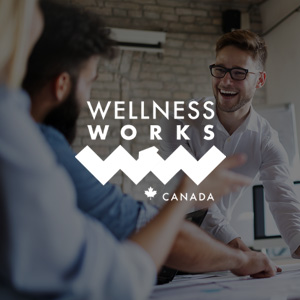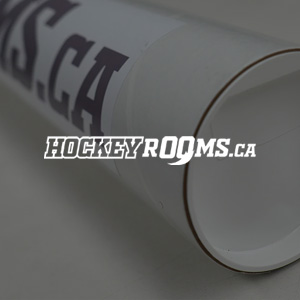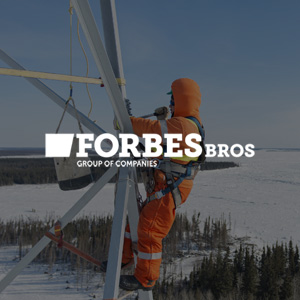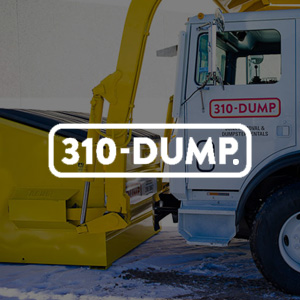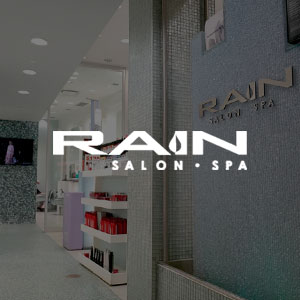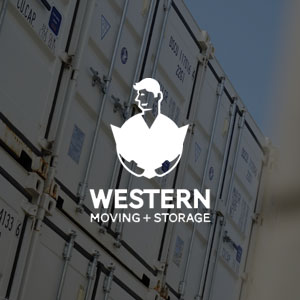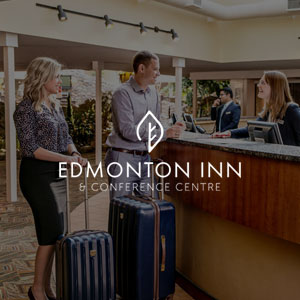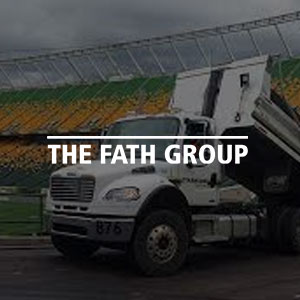 Curious what an accredited Edmonton online marketing company using award-winning tools can do for you?
We should talk™