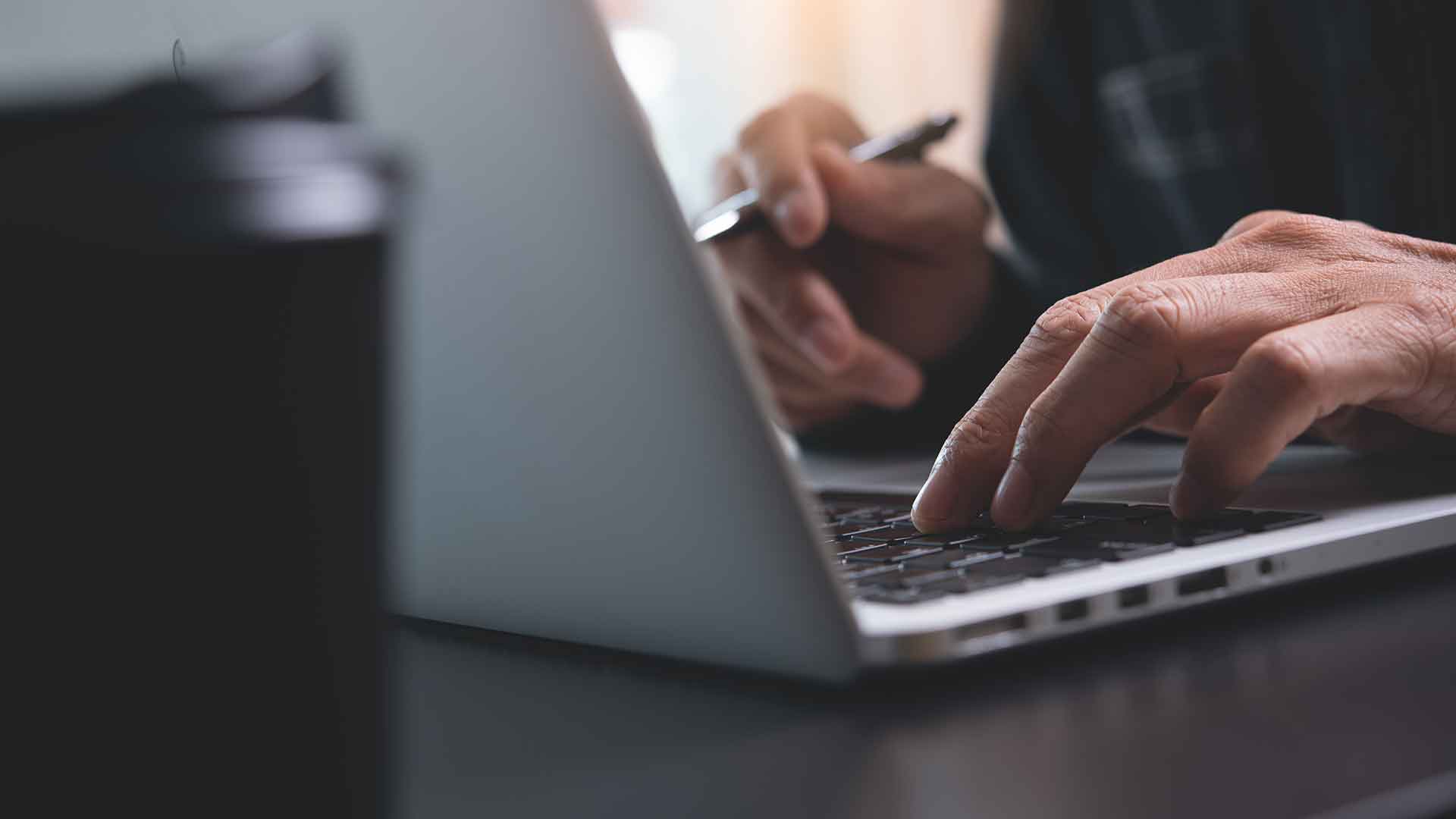 Get a Quote
We offer rediculously good web design and seo services without the hefty price tag.
Why Us?
Compared to others, we're renowned for affordability, experience, and support.
Google Partners
No contracts
Are you here because you've identified that your website needs to be better? Or, are you evaluating all of your online marketing efforts and seeking a second opinion? Struggled with DIY options like Wordpress, Wix, or Squarespace, and need some professional help wrapping it up?
Regardless of what prompted your visit to CreoLogic, we want you to understand that "we get it". We get that some businesses were promised the moon by other website design companies — and received peanuts. We get it that some businesses invested hard-earned money with other online marketing agencies — and didn't get the deadline or results they were promised. We get it that you may have been let down by another online service provider — and you're looking for the real deal... the Real McCoy. We get it.
Here, our team has been committed to doing online marketing right since 2002. We don't cut corners, we don't keep secrets, and we take relationships seriously. We even warranty our work, which isn't common in this industry.
We'd appreciate you reaching out to us, but if you're still not convinced that's a GREAT idea — see what other Edmonton businesses just like yours are saying about CreoLogic by reading our reviews.
Request a Quote
(Same-day response guaranteed)