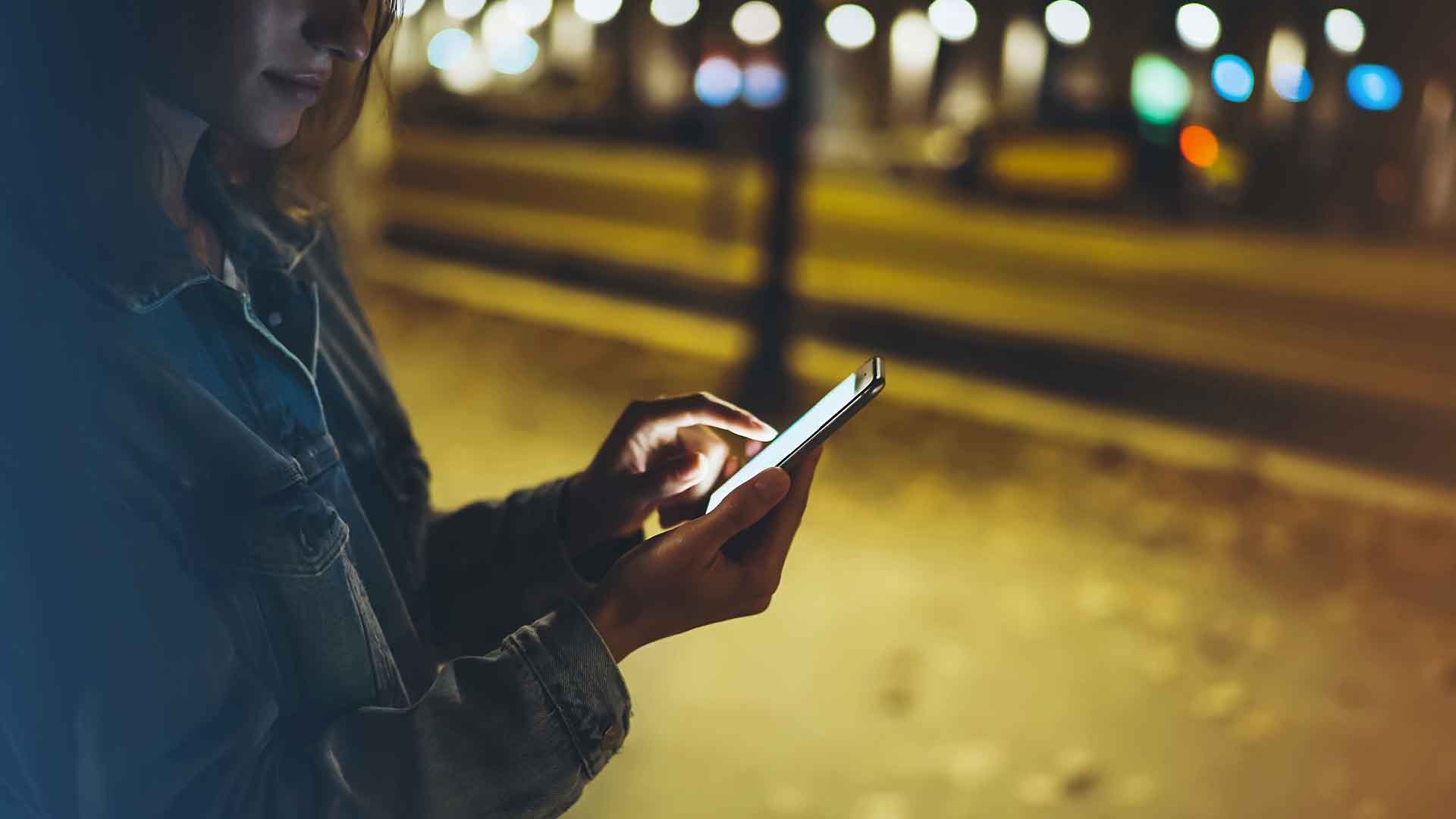 Content Marketing
Make every piece of content count!
Make every piece of content count! Work with us to build a content funnel marketing strategy that is sure to get your company seen.
It's not enough to write a blog post and hope the right person reads it. You need to have a plan so that each blog, guide, or paper you publish is working toward the bigger picture: Raising awareness about your brand, growing your client base, and making the sale.
We can help you with that.
Our Content Funnel Marketing service is about making a strategy and executing it with relevant pieces. A well-rounded strategy will involve at least 50 blog posts or articles. The vision is an ecosystem of content that works together and complements each other.
Our team of Content Creators will write you quality content that serves that vision. We leverage the latest tools to make it happen, including the use of AI to kickstart a piece of content. Rest assured; we know that humans make the best writers. Your content will be crafted by skilled, talented, and experienced people.
So, what is Content Funnel Marketing, anyways?
Imagine a funnel (or you know, just look down below at the one we've made). The funnel is split into three key sections: Awareness, consideration, and conversion.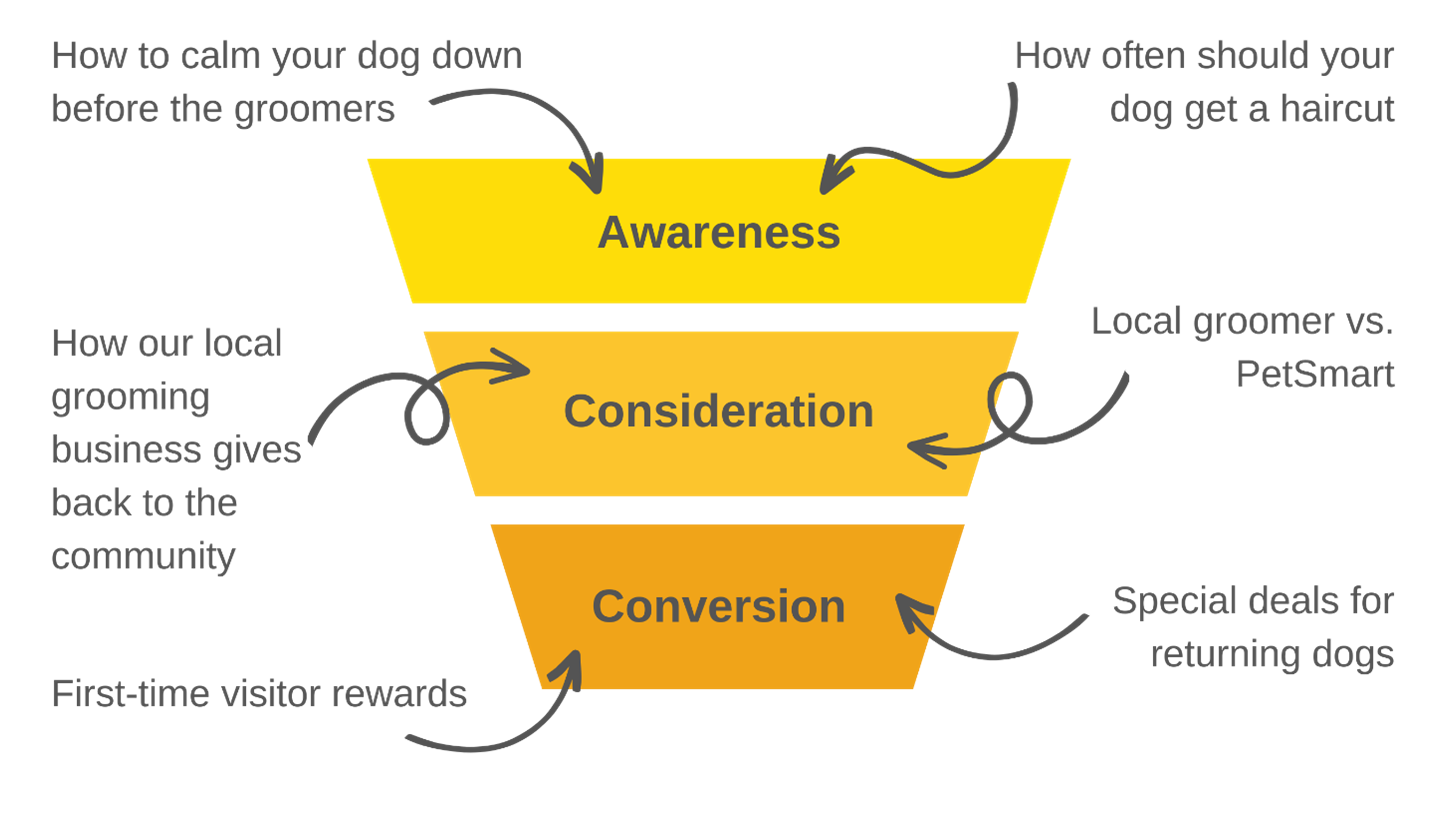 Awareness
The awareness section is where you really build awareness and get people curious about your brand. This will be introductory, high-level content about what you do. These are often your "how to" or "what is" articles.
Consideration
The consideration section is where you get a little more obvious about what you're selling. You can make comparisons of products, provide demos, or give detailed breakdowns of a process.
Conversion
And the conversion section is the content that seals the deal and makes you money. Your content should offer special promotions or provide detailed product descriptions.
You should have content feeding into all three sections of the content funnel to make a real impact. The example above applies the content funnel to a dog grooming business' marketing strategy.