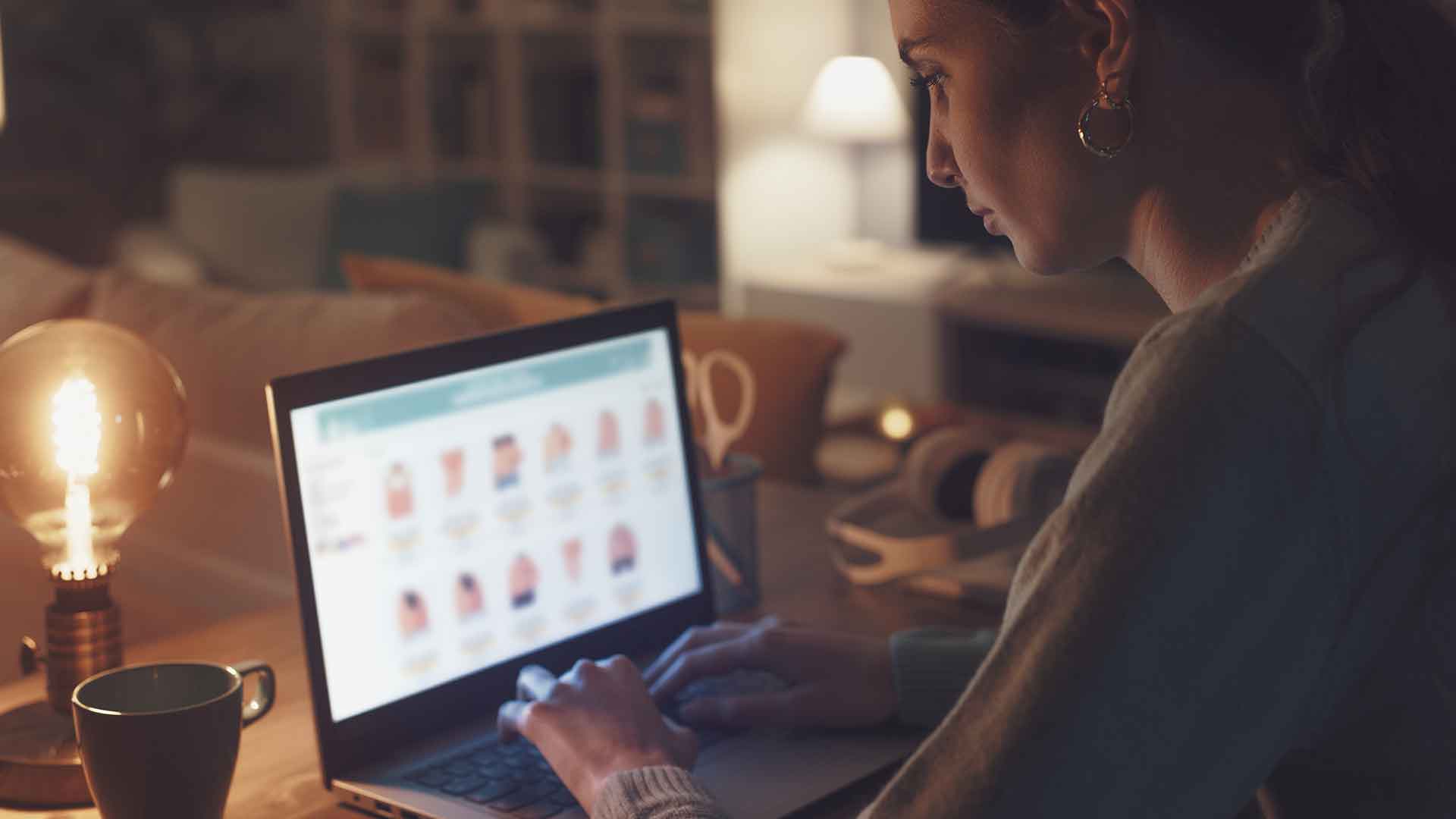 Peace of Mind

Warranties

We offer promises, firm hand-shakes, and written warranties.
We
protect

your online marketing investments.

Your investments in websites, search engine marketing, and social media are protected.

Our warranties cover any defects, bugs or other service issues resulting from our development process.

We also offer a 30-day money-back guarantee, because we know that new services can be scary.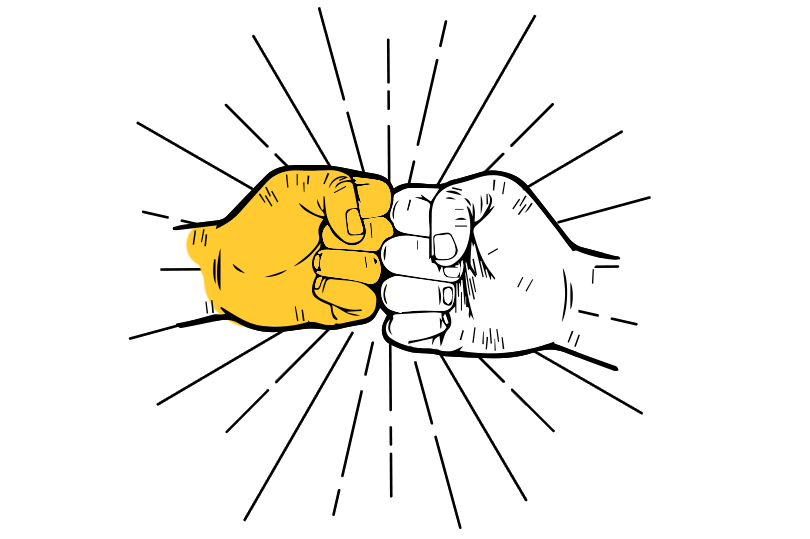 Peace of mind
Online marketing isn't
cheap

💰

We understand you're making an important investment — and you need to protect it like any other asset.

Our limited lifetime warranties cover any defects, bugs or other service issues resulting from our development process.

This is how we demonstate our dedication to our clients and support what we build by standing behind it.
Web Design & Optimization
The CreoLogic team were awesome to deal with. Thanks so much for the top shelf delivery.

Terry W.

- Brokel Stainless
If you need more calls and visits to your store, this service is for you.
We are one of Edmonton's leading social media management companies, and we've garnered a reputation for incredible and consistent results thanks to our state-of-the-art social media management services. We work with you to develop a personalized social media marketing service plan that builds brand awareness, connects with your customers, and generates revenue. We work on platforms including Instagram, Facebook, LinkedIn, and others to ensure a widespread reach.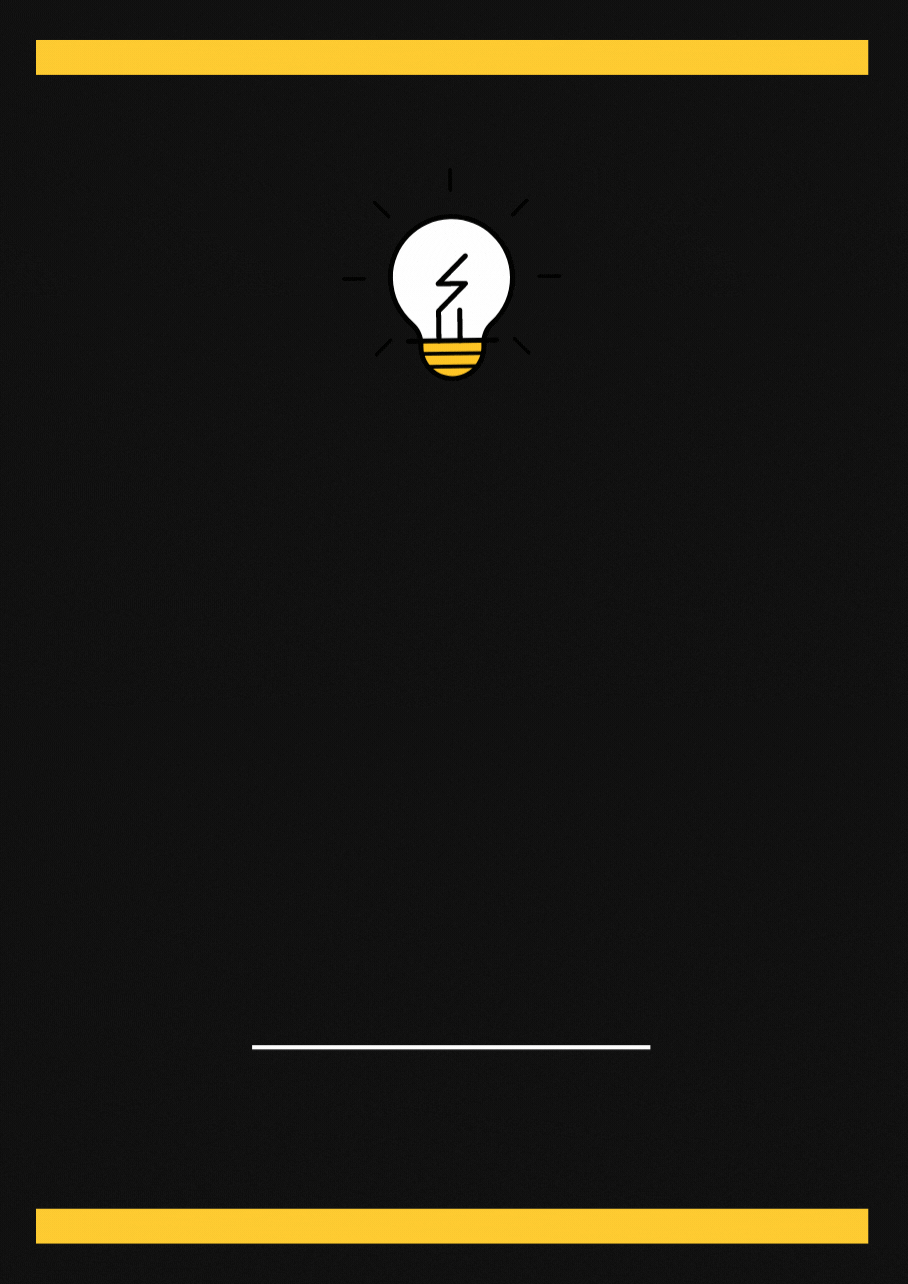 If integrity and honesty are important to you CreoLogic will deliver on those areas.

Joey C.

- Metro Billiards
If your business struggles to be found in Google searches, this service is for you.
We build websites on these platforms:
Shopify
Wordpress
Squarespace
We build these types of websites:
Single-page websites
Landing pages
Corporate websites
Start-up websites
Small business websites
Enterprise websites
Subscription websites
E-Commerce websites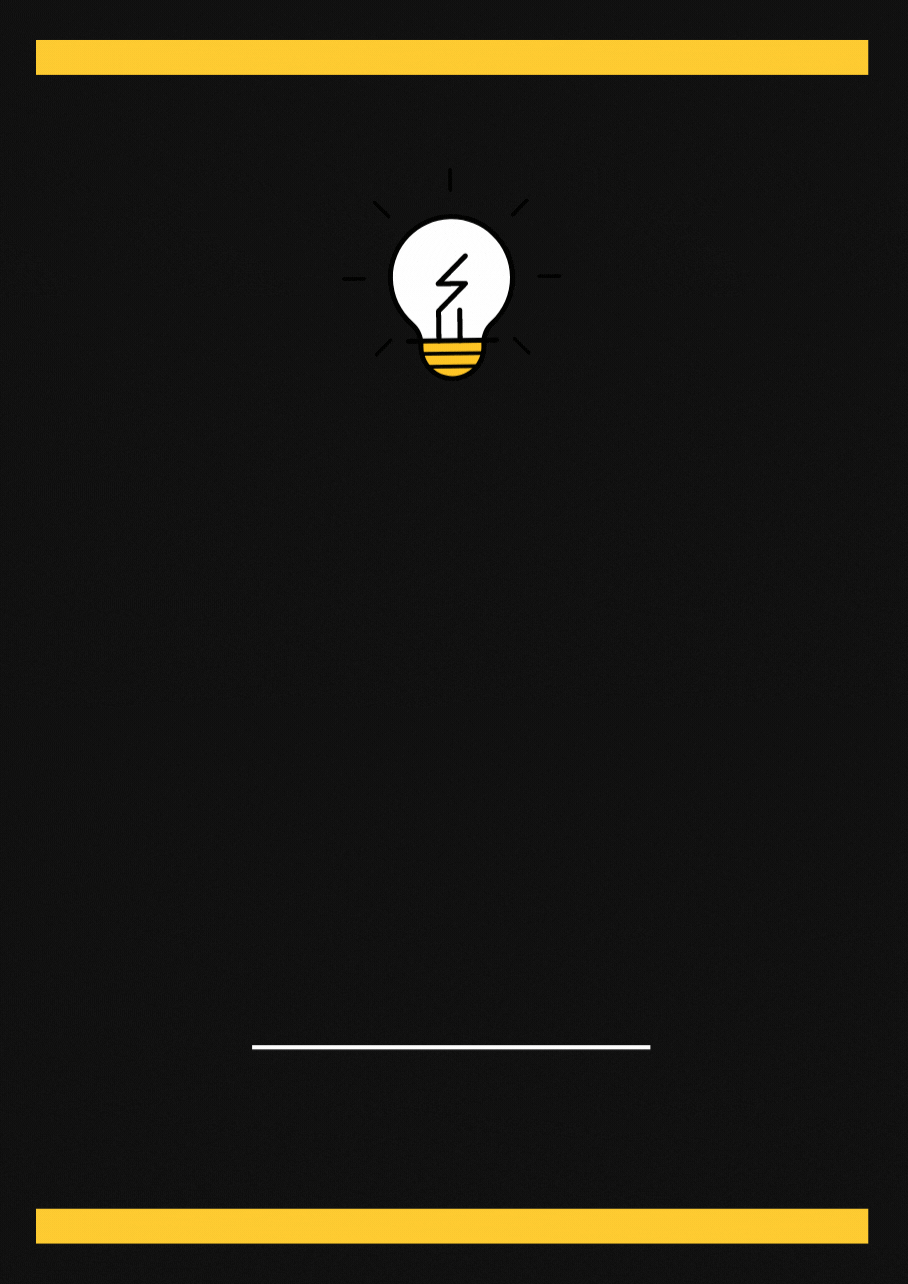 Great follow through in the whole process. Highly recommend CreoLogic in their knowledge and expertise!

Joy Y.

- Young Guns Plumbing
If you're looking for an advertising option that delivers better results than tv, radio and print, this is it.
Search engine optimization services help bring your website to the top of the search engine results page so you can reach more searchers than ever before. The goal of a SEO investment is to achieve better rankings and online presence that bring increased website traffic. The result of better search engine rankings is more leads and ultimately more conversions. When a SEO strategy is properly executed, most companies witness a better return on investment compared to all other digital marketing options.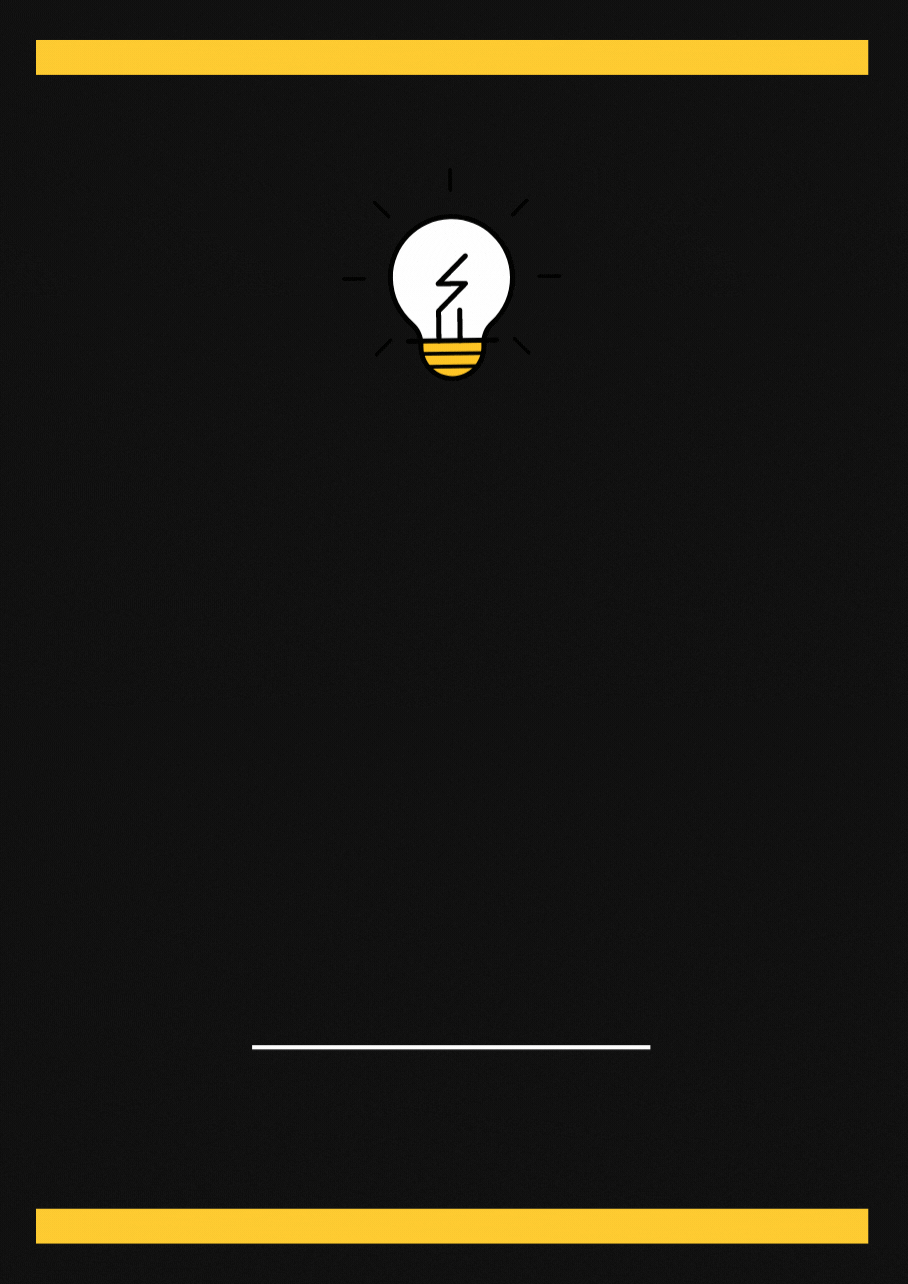 If I said it once I said it a million times, CreoLogic is fracking amazing!

Jason B.

- Dependable Fuels
If your business struggles to capitalize on social media, this service is for you.
We specialize in these platforms:
Facebook
Instagram
LinkedIn
Twitter
Pinterest
We perform these types of social media management services:
Social account setup
Daily posting
Dedicated in-house project management
Strategy consults
Content curation
Text content creation
Graphical content creation
Custom photography
Inbox monitoring
Influencer outreach assistance
Facilitation of contests and promotions
And more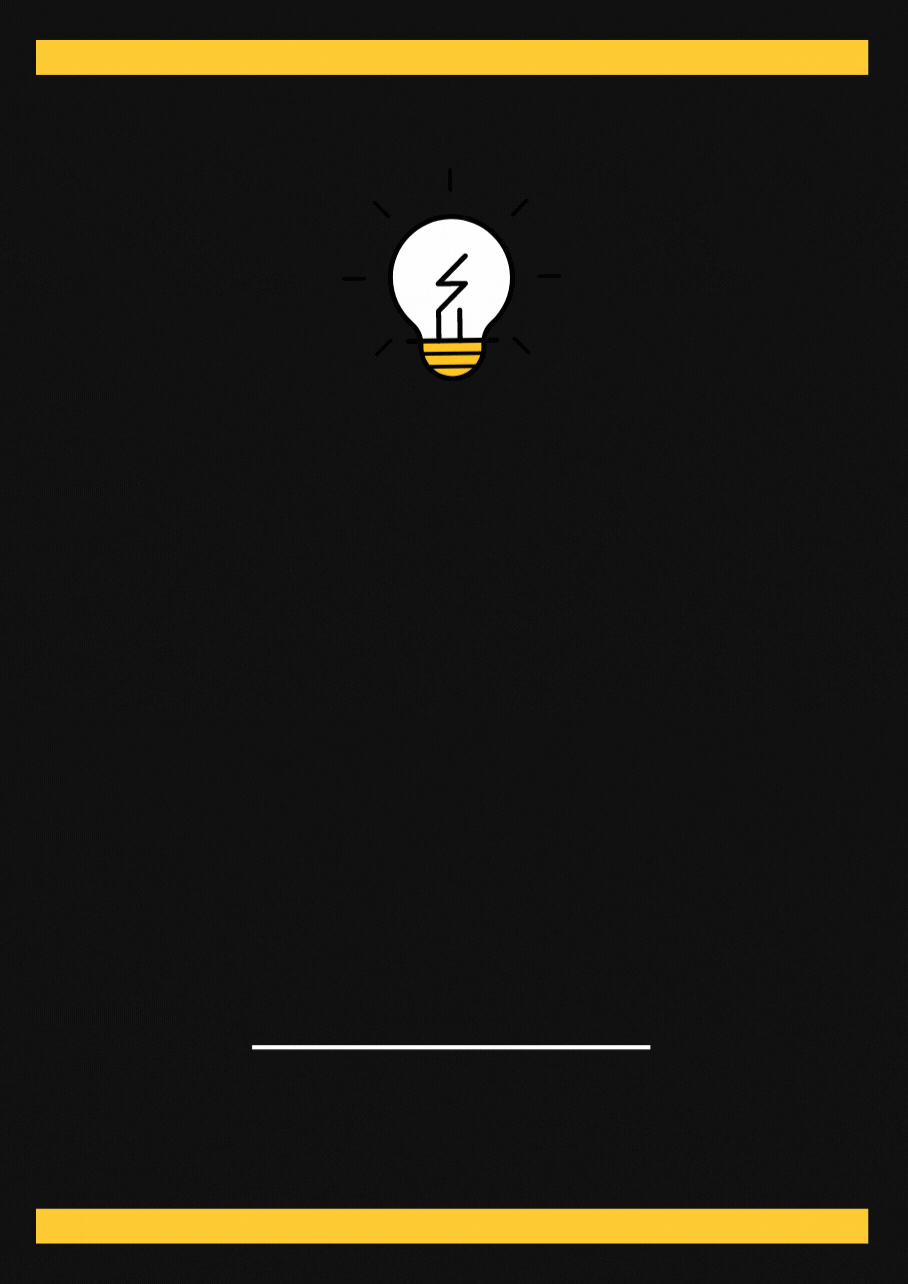 CreoLogic works collaboratively to deliver a top-notch product. Very impressed and thoroughly enjoyed the journey working with them.

Matthew K.

- Magnum Mechanical
If your business isn't reaching customers on social media, this service is for you.
We advertise on these platforms:
Facebook
Instagram
LinkedIn
Twitter
Pinterest
We perform these types of social media advertising services:
Ad campaign setup
Detailed audience targeting
Dedicated in-house project management
Strategy consults
Content curation
Text content creation
Graphical content creation
Custom photography
Inbox monitoring
Conversion tracking
Influencer outreach assistance
Facilitation of contests and promotions
And more